About Lerr Counselling
Lerr Counselling Services provides safe, confidential and professional counselling & psychotherapy to clients in the Leinster area. Based in Castledermot Co. Kildare, Lerr Counselling Services is conveniently situated just off the M9 motorway, making it accessible to neighbouring towns such as Naas, Newbridge and surrounding area. Free private parking is available.
Betty Keegan BSc. MIACP
As founder of Lerr Counselling Services in Kildare I provide a safe, professional and confidential service, where I work on a one to one basis with clients. My approach to counselling is Person Centered. I include cognitive behavioural and solution focused techniques.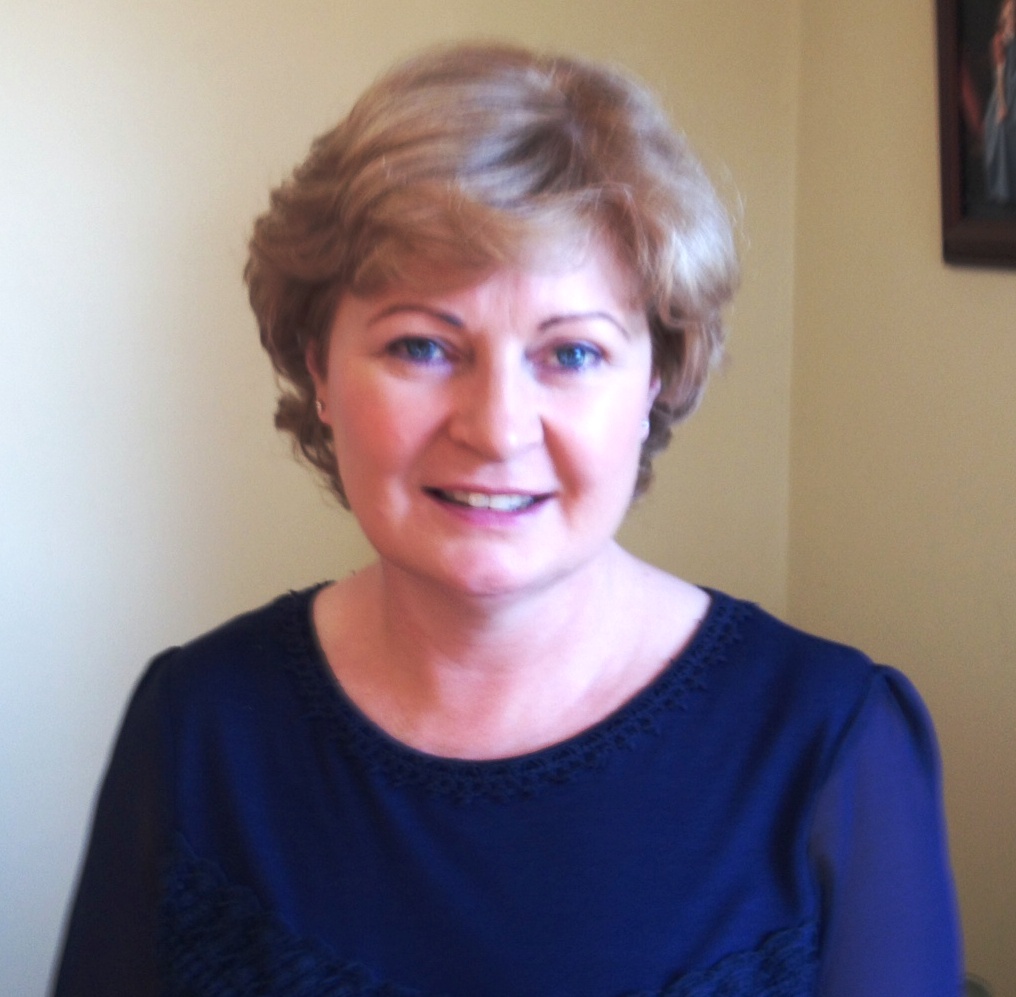 My  Philosophy
I value each client as an individual human being and believe that they have the resources within themselves to find solutions to whatever challenges or difficulties they may face.
My role as counsellor is to use my training and skills, particularly listening with empathy and understanding, to help you clarify your concerns, identify choices you may have and discuss any changes you may wish to make in your life.
In other words, I will help you work through your concerns to find your own answers and better ways of coping with life's problems.
Experience
I hold a BSc (first class honour) in Counselling & Psychotherapy from Middlesex University and a diploma in Couples Therapy. I am a fully accredited member of IACP. I have experience of working with a broad range of issues such as: self-harm, sexual abuse and violence, depression, anxiety, suicide, bereavement, stress management, relationship issues, anger, marital separation, loneliness and other personal issues.
I have worked with the Rape Crisis Centre and have particular training in this area. Along with my private practice I also currently work with Pieta House (centre for the prevention of self-harm or suicide).
Continued Professional Development in Counselling
I undertake continued professional development and training in order to enhance my knowledge and experience and to keep up to date with advancements in the Counselling field. Some areas include: Internal Family Systems, Anger Management, CBT for Depression, Suicide Intervention, Couples Therapy, Dream Therapy, Integrative Counselling, and Mindfulness Practice.
Ethical Standard
As an accountable, accredited member of one of the main counselling bodies in Ireland: The Irish Association of Counselling & Psychotherapy (I.A.C.P.) I adhere strictly to their guidelines, and treat all sensitive information in a professional and confidential manner.
Continued personal therapy and supervision are an important factor in ensuring the ethical standard of my practice.
Therapeutic Approaches
Cognitive Behavioural Therapy (CBT)
Cognitive behavioural therapy (CBT) is goal oriented and problem focused it is a structured form of therapy and involves examining thoughts feelings and behaviours. As a more directive therapy it helps clients to notice how:
thoughts affect how you feel, how you feel affects your behaviour, behaviour affects your environment, and environment can affect your thoughts.
Using a variety of techniques CBT challenges the cycle of maladaptive thinking and beliefs, it encourages awareness of misconceptions of situations or events; to change thinking, mood and behaviour.
Person Centered Therapy
Person centered therapy is a non-directive form of therapy that is client led. The therapist strives to create a therapeutic environment that is comfortable, non-judgmental and empathic. The client will be accepted and supported fully to encourage expression of feelings and emotions without fear of rejection.
This humanistic therapy focuses on the here and now, and helps clients recognize their strengths and choices they may have.
Solution Focused Therapy (SFT)
SFT focuses on solutions and is goal orientated rather than problem focused. This approach emphasises the present and the future rather than the past. It involves developing a vision of the desired future and a process of identifying positive characteristics and skills already available to the client that are enhanced to achieve the desired outcome.