What is Counselling?
Counselling is a process where issues and problems are explored and resolved. It takes place in a private setting, and offers an opportunity to talk one to one with an experienced, trained professional about whatever concerns you may have.
Counsellors work with clients to establish a therapeutic relationship where they can deal with sensitive and challenging issues such as:
Depression
Trauma
Stress
Anxiety
Bereavement
Loss
Grief
Sexual-Abuse
Self-Harm
Suicide
Addiction
Relationships
Separation
Life changes
Bullying
Anger Management
Other Personal Issues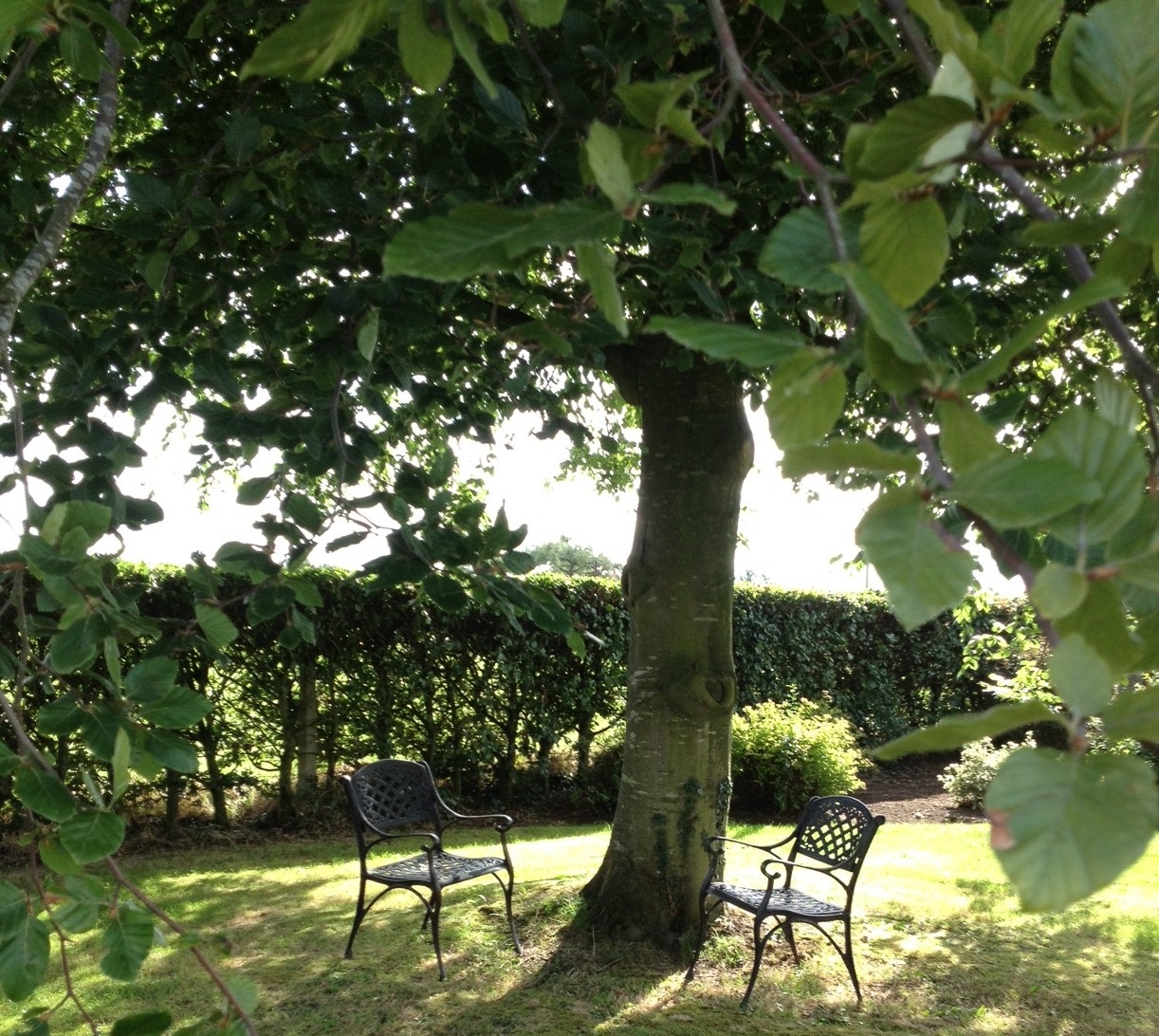 Counsellors provide a respectful and non-judgemental approach; to help clients gain insight and reduce confusion around their particular situation. Counsellors will not give advice but will encourage clients to explore a range of options they may have to create change in their lives.
The experienced counsellor will use specialised training and skills; with a strong emphasis on confidentiality, empathy, acceptance and respect to support clients as they express their feelings, emotions, thoughts and behaviours in a safe environment.
The counselling process encourages positive changes to enhance lives, and through resolution of past issues builds confidence for the future.
What is Psychotherapy?
While counselling involves working with presenting issues that are causing difficulty in client's lives; gaining clarity and insight to changes that will resolve the problem. Psychotherapy follows counselling in that it looks at what caused the problem initially. It works on a deeper level with feelings and emotions, enabling clients to recognise how past experiences may impact on the present. This can be painful, but by gaining awareness of where feelings emotions and behaviours originate from, clients are empowered to decide on changes that will improve the quality of their lives.
How can I make an appointment?
To make an appointment with a professional counsellor at Lerr Counselling Service please phone: 087 1935273
Due to the nature of my work, my phone will be switched off during sessions, please leave a voice-mail with your name and phone number, and I will call you back at the earliest opportunity.
Or you can email: betty@lerrcounsellingservices.ie
How long does the session last?
Sessions last for 1 hour.
The number of sessions needed varies from client to client, during the first session we will discuss your needs and decide together what will suit you. (Six sessions is usually a good time frame for positive change)
Fees
The standard fees are:
Individual Therapy: €60 per session.
Couples Therapy: €75 per session.
Low-cost counselling sessions are available on a sliding-scale rate, and can be arranged to suit your circumstances.
Directions/Map
We are located in Nurney, Kildare.
Free private parking is available.